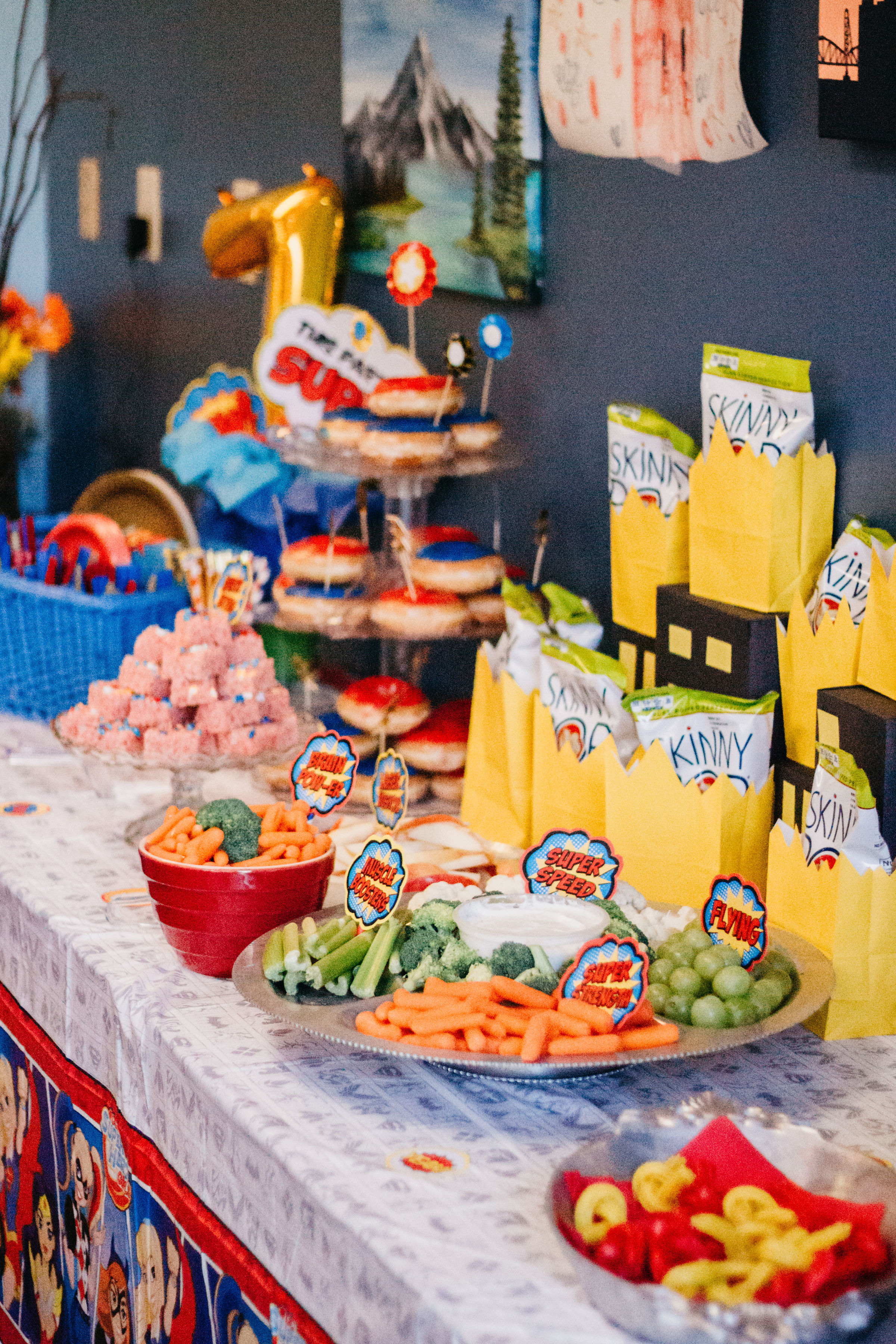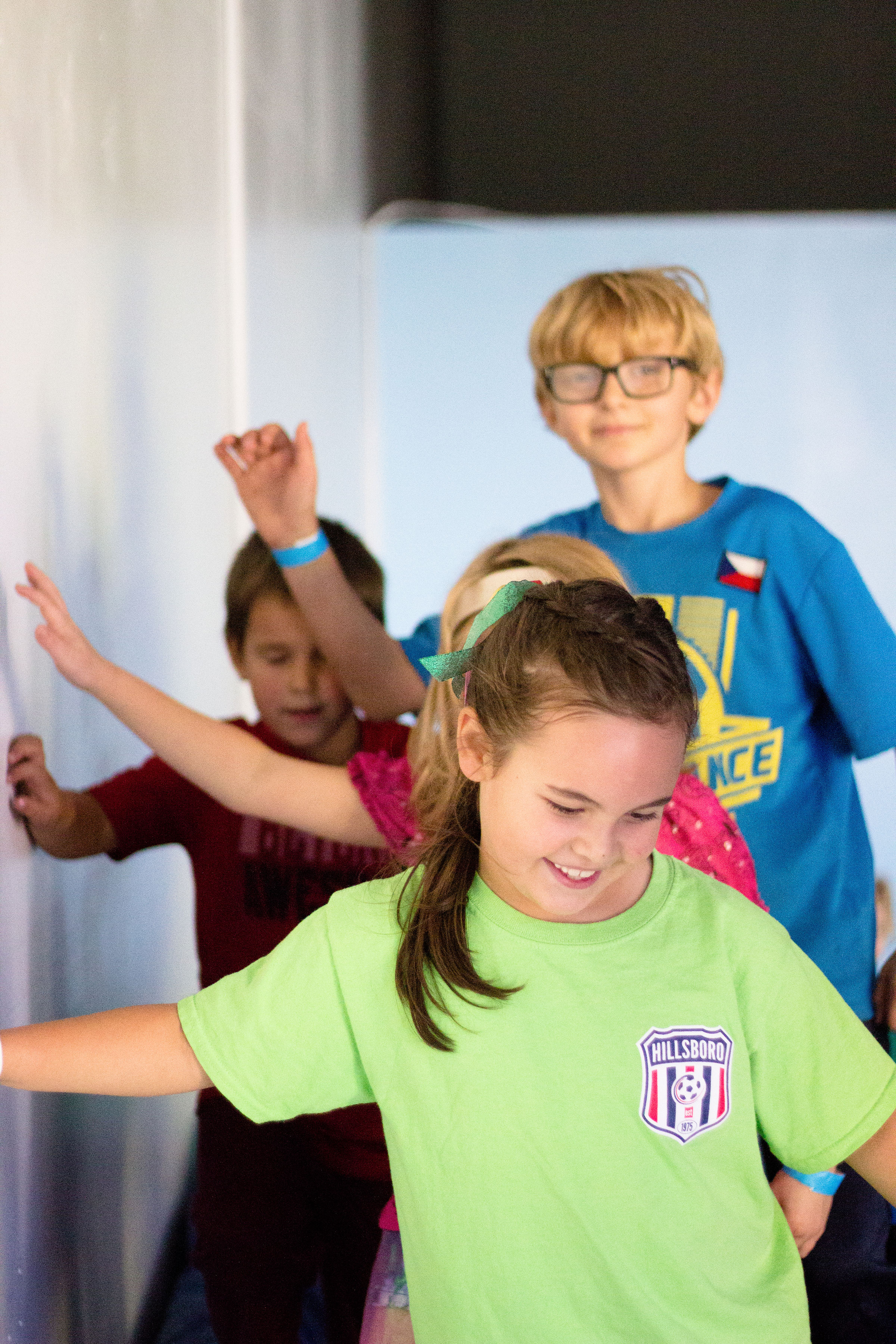 The Movement Park Private Events
Our events are perfect for birthdays, anniversaries, family reunions, retirement parties, and team-building.
Availability:
Saturdays from 12:30-2:30 and from 3:00-­5:00 pm.
Rates:
$280 for non-members, $225 for members for one instructor and 1­‐20 active attendees*
*Anyone on the gym floor will count as an active attendee and can be children or adults or a combination of both. Parents assisting young children on the gym floor will count as a participant. Spectators in the viewing area or event room do not count as attendees.
*Please contact us to inquire about larger events or parties.
Scheduling:
Look for availability on the schedule below and click reserve your party. If you've already created a MindBody login for The Movement Park, please enter it to login and reserve your date. If you are new to The Movement Park please start by signing our electronic waiver. This will create an account and password that you can use to register for your event.
All dates are first come, first serve.
Please contact us to inquire about date availability.
Cancellation:
A $50 deposit is non-refundable. You may transfer your party to a rescheduled date if notice is given at least two weeks prior to the event date. *Subject to availability.
What's Included:
2 hours exclusive use of the gym along with one or two of our instructors depending on the size of the group. The instructor(s) can facilitate any combination of the following:
Parkour lesson (covers several techniques and can incorporate an obstacle course)

Groups games (like dodge-ball, capture the flag, builders &bulldozers, etc.) and

Open gym
Each event starts with a check in a wavier verification then a 10-15 minute review of rules and a warm-up for safe play.
The lesson portion can range from 20 minutes to a full hour. The format is flexible the day of the party, and you can communicate your wishes to the instructor leading the party.
Also provided: A separate event room for food and gift opening. Paper plates, plastic cups and silverware and napkins are available upon request. You are also welcome to bring your own to match your party "theme" if preferred.
Fridge/freezer space and coffee & tea are available.
Not provided: Food or drinks*. Cake server, ice cream scoop, candles, matches or lighter, and any decorations.
You are welcome to bring any outside food and beverages (except alcohol). We do ask for notice prior to the event if you'll be bringing food/drink so that we can have our meeting room ready for you. Any time spent eating/opening presents etc. does count as part of the two hours.
Waivers: If we do not already have a waiver on file for your guests we will need one completed and signed by each guest or each guest's parent before the event. If any spectators would like to go on our floor to take pictures or explore they will also need a waiver filled out. We will be checking waivers at the beginning of your event so PLEASE send a link with your invites or instruct your guest to visit our website before your event.
You can use: http://bit.ly/2Tp8JfR
*Professional Photography available as a $150 add-on (depending on availability).
How to Sign Up For a Birthday Party
Step #1: Create an account with us by signing your waiver. If you've already signed a waiver with us, start at step #2.
CLICK HERE TO SIGN YOUR WAIVER & CREATE YOUR ACCOUNT
Step #2: Select the date you'd like to attend using the "Reserve Your Party" button on your preferred date and log-in to your account when prompted.
Step #3: Change the date or purchase a gift card from your dashboard.
If you are having any issues registering or purchasing classes, please email us or call us and we'll be HAPPY to assist you.
FAQ:
How much time do I have for set up and clean-up? You'll have access to the meeting room 15 minutes prior to your event. Your event will end promptly after two hours. Our staff will remind you to start preparing your things during the last 15 minutes of your party and physical activities will end 10 minutes prior to the end to ensure you have time for your goodbyes, hand out goodies (if you have them) and comfort the child(ren) who REALLY don't want to go home. 😆
Can I decorate your meeting room? Yes, you'll have access to the room 15 minutes prior to your party and you are welcome to bring outside decorations. We ask that if you wish to hang anything on the wall that you use push pins instead of tape. We do not allow decorations on our chalkboard wall.
What age range do you recommend? Our facility is multi-generational and we are confident we can find something fun for every age group. If you have specific concerns about the age of your party please contact us and we'd be happy to talk to you about possibilities to meet your specific needs.
Can you personalize your chalkboard wall for my party? The art on our chalkboard wall changes seasonally. If you are the only party scheduled for the day, it may be possible to add some personal touches to our wall for pictures. If we have multiple parties the day of your event we will have a more general birthday celebration on the wall due to time constraints between parties.